Talking about money….more like lack of it and the frustrations that go
with it(!) doesn't always make for a cosy chat, does it?
I hear you!  Sooner or later there's a wake-up call for each of us 
when it comes to making money!
And that wake-up call may have happened a while ago
– which in theory, meant you have woken up, right?! 
But in the meantime,  all you have seen online are endless courses and programs
that pile more shame on you for not having figured things out yet!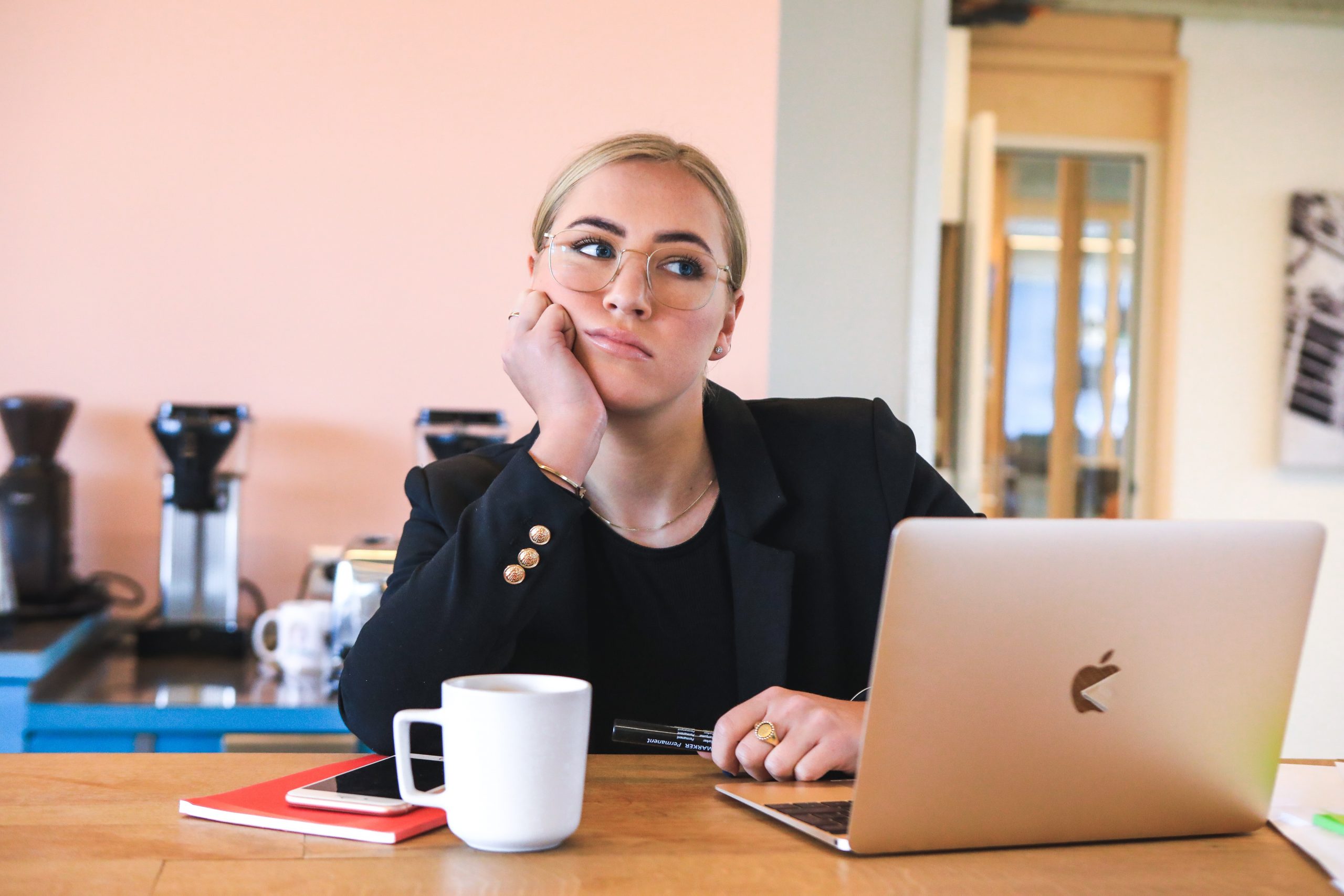 I'll let you in on a secret…..
What most people don't realise is, that despite all the standard cookie cutter solutions
on offer out there in internet land, is that none of them will quite hit the spot!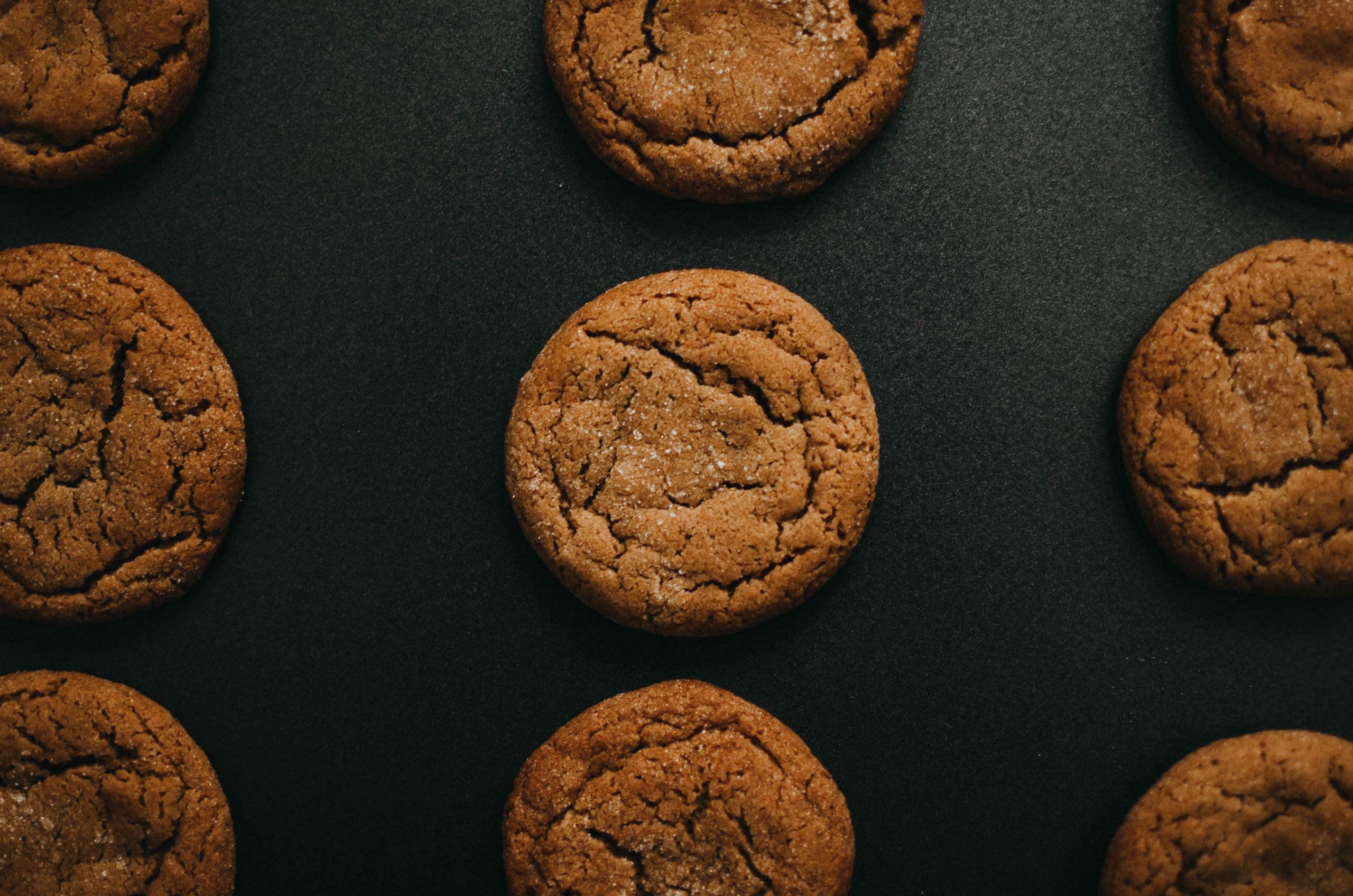 Why?
Here's the breaking news!
We are all different!  We don't do things the same way
and that includes our behaviour around money!
There is no one size fits all when it comes to money
and one person's blueprint is not another's! 

Imagine you knew how to handle those "difficult money conversations" with family or friends when they ask you for money (and feeling guilty if you can't always help them out)

Imagine you could release the frustration, shame and guilt you feel when it comes to your spending / saving….and everything in between when it comes to your money habits

Imagine you knew how to embrace and even monetise your natural strengths as well as working with your challenges when it comes to money?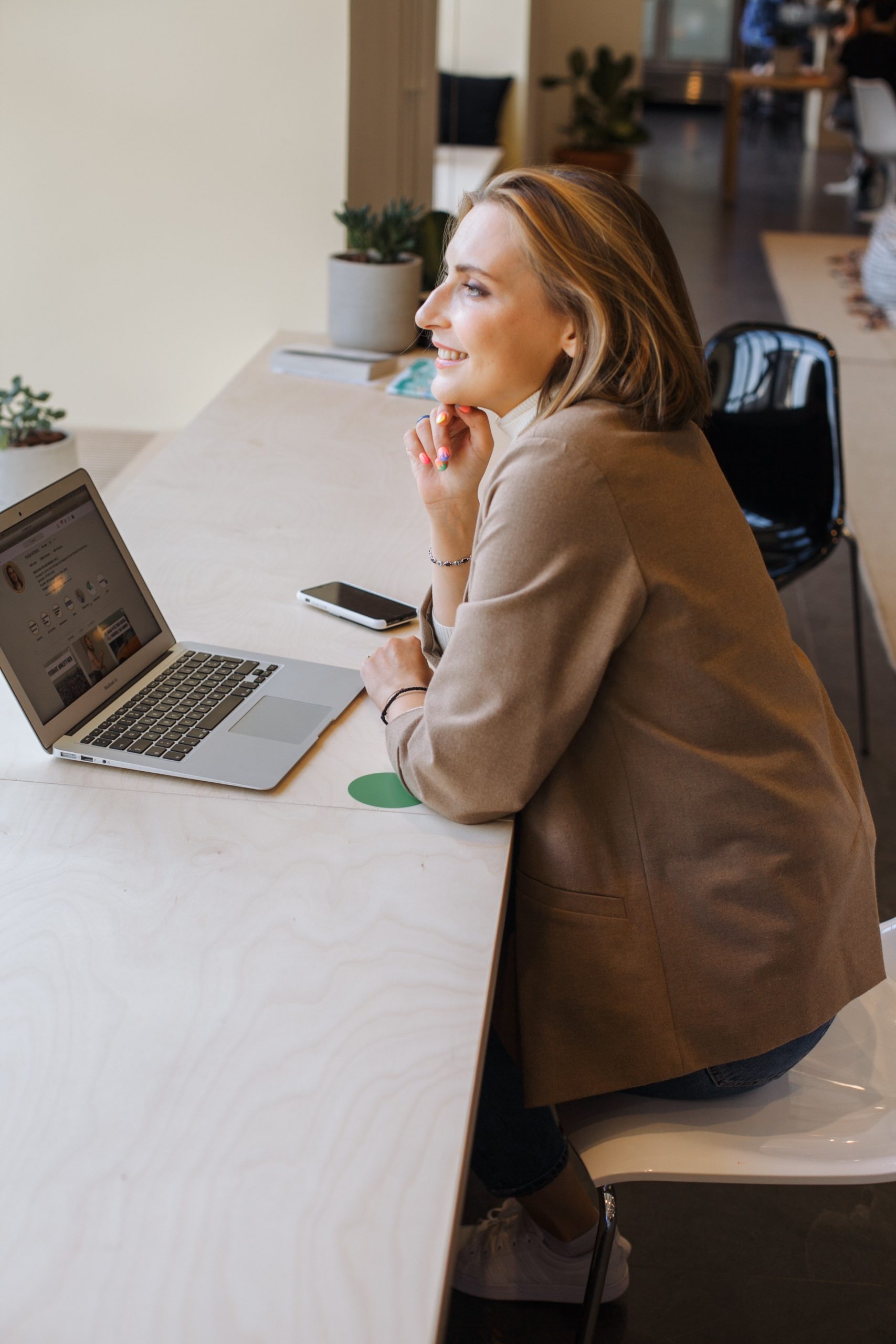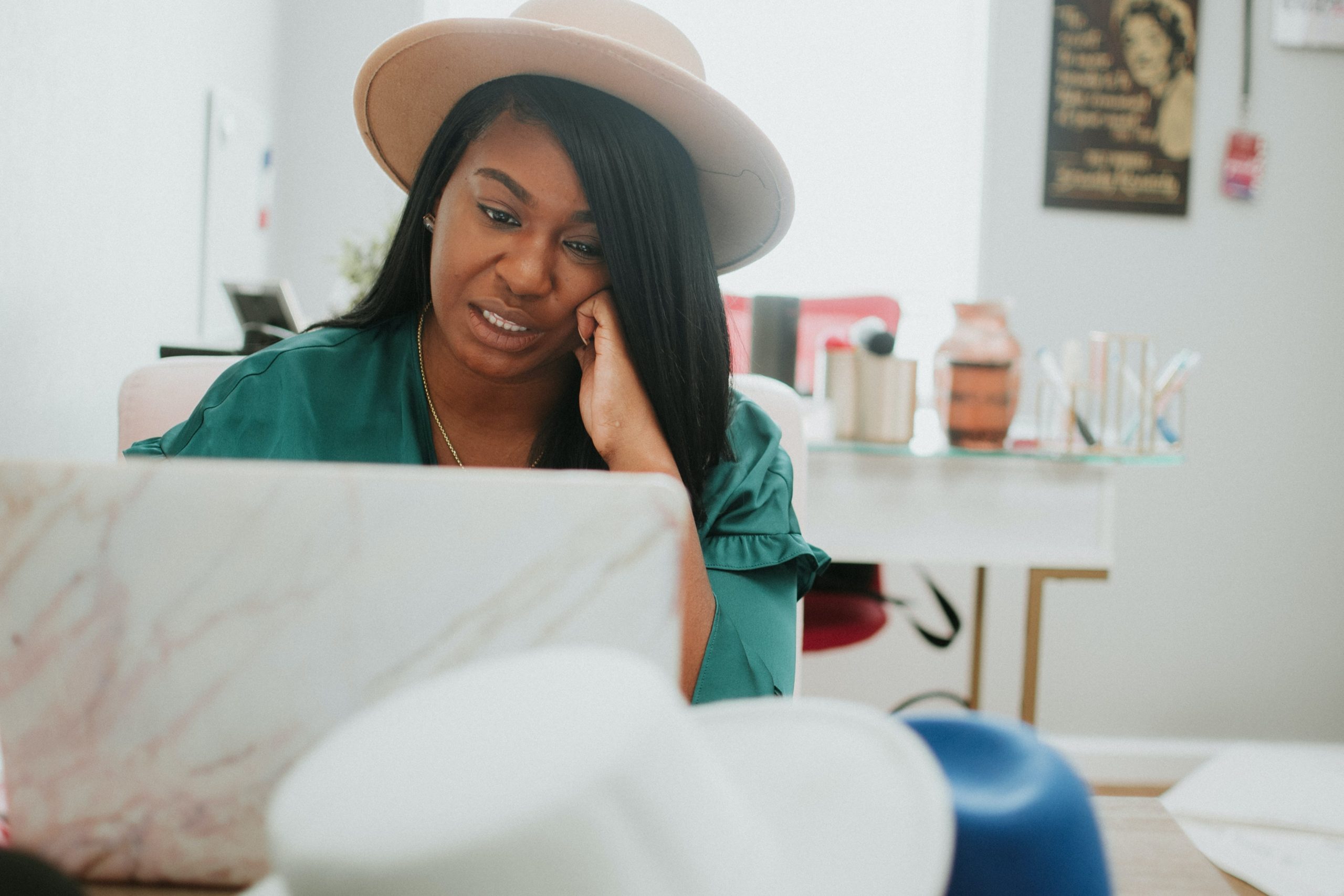 Imagine you could release the fear of having to work harder to make more, which has kept you stuck where you are, as well as missing out on precious family time and feeling half dead along the way?
Imagine you could release being secretive about money as a way of feeling safe and in control?

Imagine you could make more money without being afraid of it changing who you are?
Imagine you could release the stress of the endless squabbles you and your spouse / partner have
about money?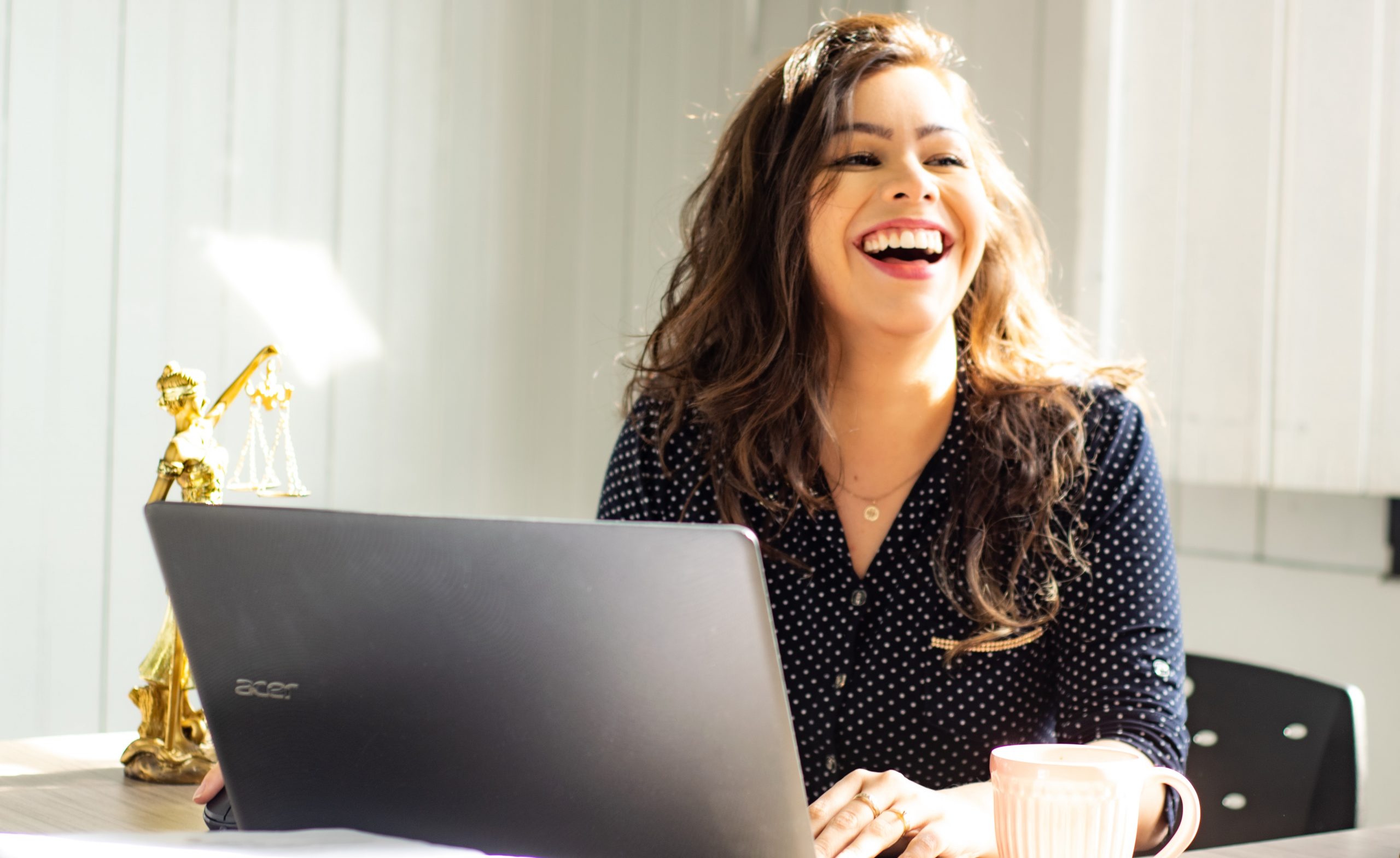 Yes, you know you are meant for more!
What are you waiting for?!
Discover how you can get started on understanding your relationship with money,
break free from undercharging,  break through glass ceilings
and release old money beliefs that have been holding you back!
1-2-1 and group coaching available
I'm Sarah McGirr and I'm a Money Mindset Coach and Ancestral Clearing Practitioner, helping female entrepreneurs and creatives understand their emotions and behaviour around money so they can release the past and get to their next level of success and make more money and keep more of what they make,
How?
I help them understand their relationship with and behaviour around money – yes, the good, the bad and the ugly!
I use my unique tried and tested psychology-based approach to help clients discover what makes them tick when it comes to money and how this understanding can rev up their revenue and save their sanity in the process!
I trained with Bob Proctor and Tony Robbins, among others.  I am a graduate of the Tony Robbins Mastery University.  My coaching articles have been featured in and the  Thrive Global and the Elephant Journal.
My approach is non-judgemental, after all, haven't you all been there done that when it comes to giving yourself a hard time already about what you have and haven't made when it comes to money?
My coaching is a unique blend of my combine experience in the corporate and therapeutic worlds.  I have previously worked as a successful smoking cessation therapist.