What is it?
 
Ancestral clearing is an exciting aspect of my 1-2-1 coaching practice that is helping clients achieve amazing breakthroughs.  Ancestral clearing what is known as a somatic practice.
Psychology Today describes somatic therapy as, "A form of body-centered therapy that looks at the connection of mind and body.  Practitioners use exercises to help release the pent-up tension that is negatively affecting your physical and emotional well-being.  Somatic therapy helps you to release the tension, anger, frustration and other emotions that remain in your body from past negative experiences."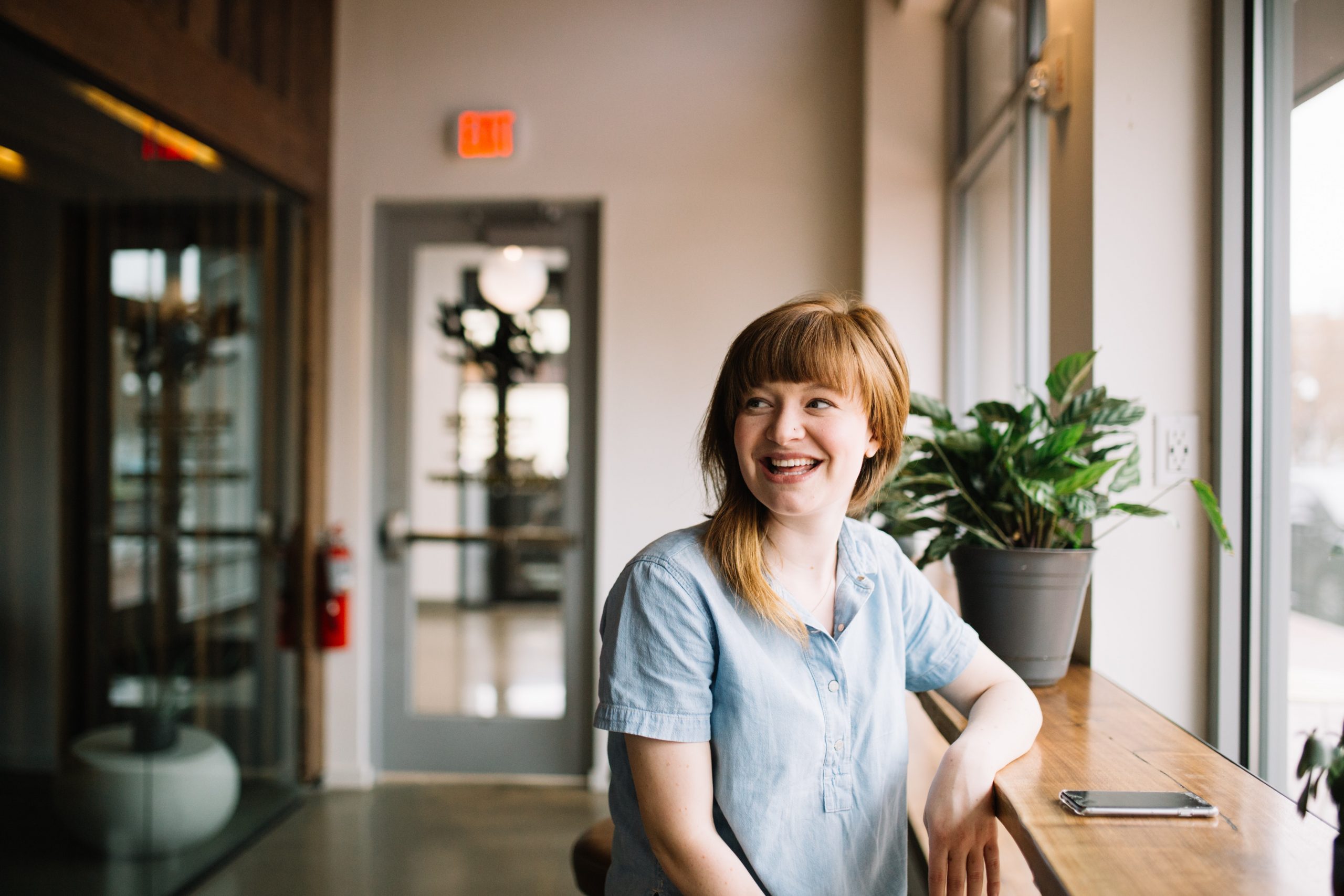 How it can help
You know how sometimes you feel your chest contract or tension in your stomach when you think about a situation or issue, especially regarding your finances?  It may be that you have tried consciously to work through this issue on your own, but couldn't quite work it out and still felt stuck or held back. 
In situations like this, the issue has gone beyond your conscious thinking and it's found itself "stuck" somewhere in your body, and that's where ancestral clearing comes in, as it can help you release the tension etc.
Worldwide, ancestral clearing is used by practitioners to help clients from all walks of life, including celebrities, professionals, athletes and so many others to resolve stress, release limiting beliefs and so much more.  This work has been known to support emotional, financial and spiritual well-being, helping clients wake up to their true nature and breaking free from personal challenges.
Is it for you?
 
Clients who have an issue that they haven't been able to resolve and who are committed to change and have an open mind find they get the most from ancestral clearing.
It would be impossible and actually, pretty reckless(!) to guarantee specific results from my coaching and/or ancestral clearing work.  In order for my clients to get the most from our work together, I always stress the importance of clients taking responsibility for their own well-being. 
Take a moment to read below what my clients have been saying about their sessions!
I wanted to allow good things and abundance to enter and stay in my life.  During the session, I could really feel that something was removed, I felt freer, more relaxed.  I was so happy that I had this session.  I felt so much lighter and more confident, relaxed, excited after the session.  I had more energy too and those feelings have stayed with me.
I would warmly recommend you to have a session with Sarah.  It is amazing what impact in can have on your feelings and being, even in such a short time.
It truly was amazing Sarah, thank you so much. 
I had money blocks and this reflected in my business and I wanted to get clarity on improving my business.
During the session, I realised that I struggle to ask for help and the beliefs around asking for support were holding me back and this showed up in my business.  Since the session, I now work on strategizing on getting help when necessary.
After the session, I felt much calmer, grounded and got clarity.  It was a great session I had with Sarah.  She was calm, gentle and gave simple instructions.  I got the clarity that I needed.  The best part is that I didn't have to prepare before the session. I would recommend anyone who is ready to book a session.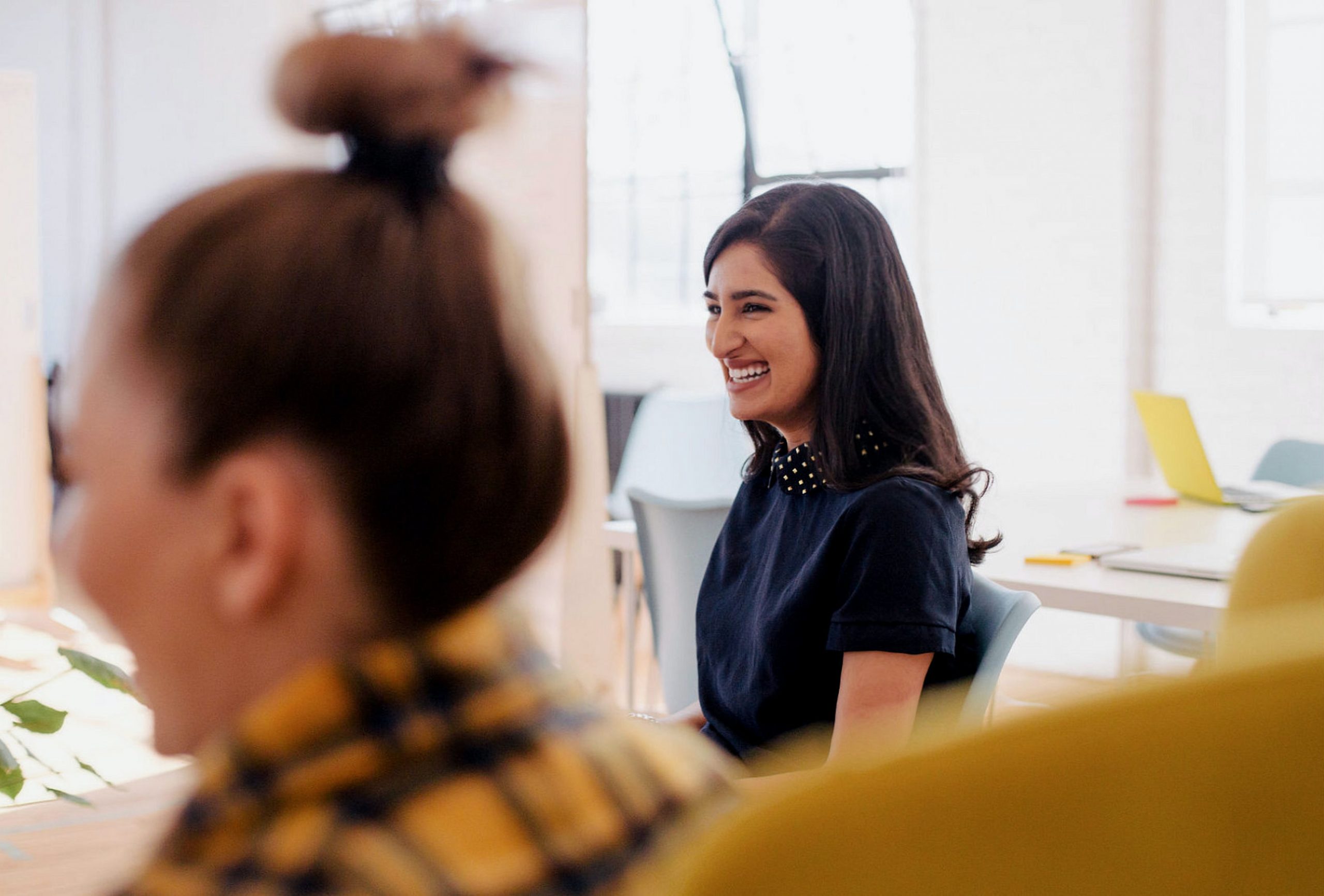 I wanted to clear ancestral blocks that were affecting my abundance and business success.  During the session, I was able to find where a limiting belief came from.  I truly felt that Sarah cared and was committed to helping me with this block.
I noticed I felt lighter and happier after our session.  I can still feel her huge heart and aura embracing me with love.  She gave me great advice and has a beautiful insight on things.
If you really want to meet someone who truly cares about you and will definitely help with blocks, book her immediately.  It's the best time investment I've had in the past month.  I love to invest in myself, and she did not disappoint.
I wanted to overcome the need to control things and wanted to trust more.  I felt my problem lay in one area of my life, when working with Sarah I was able to uncover the real source of the problem.  She helped me see what I could not see.  It allowed blocks to come to the surface to be released.  Immediately l felt lighter, I felt calm and meditative afterwards.
I can now connect the dots with how things have played out in my life since I was a kid, which is huge and is something I'll still be able to work on within myself.  Allowing Sarah to help uncover some blocks that are holding you back can set you into new levels of freedom.
I wanted to achieve relief and some sort of change. Some painful memory has changed.  It's as if it happened different way from now on.  The feeling in me changed.  I have a feeling of relief.
Investment in yourself, it's the best type of investment.  I wouldn't hesitate.