Unlock your Money Codes (your Money DNA)
and understand your emotions
and behaviour around money
 
So you can make more money 
and get to your next level success

(not some internet guru's magic number)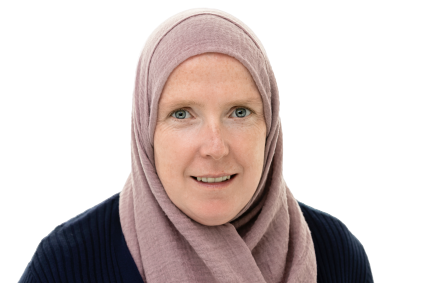 without
feeling like you have to serve clients that drain you
just because they happen to have a credit card….and a pulse!
I'm Sarah McGirr and I help entrepreneurs make more money by
understanding their emotions and behaviour around money,
so they feel more aligned and in integrity
How?
I use a unique blend of proven psychology-based coaching

with solid hands-on tips, generously sprinkled with
gentle say-it-like-it-is real talk,

along with a splash of spirituality and healthy dose of humour!
She makes speaking about money and money things really easy.