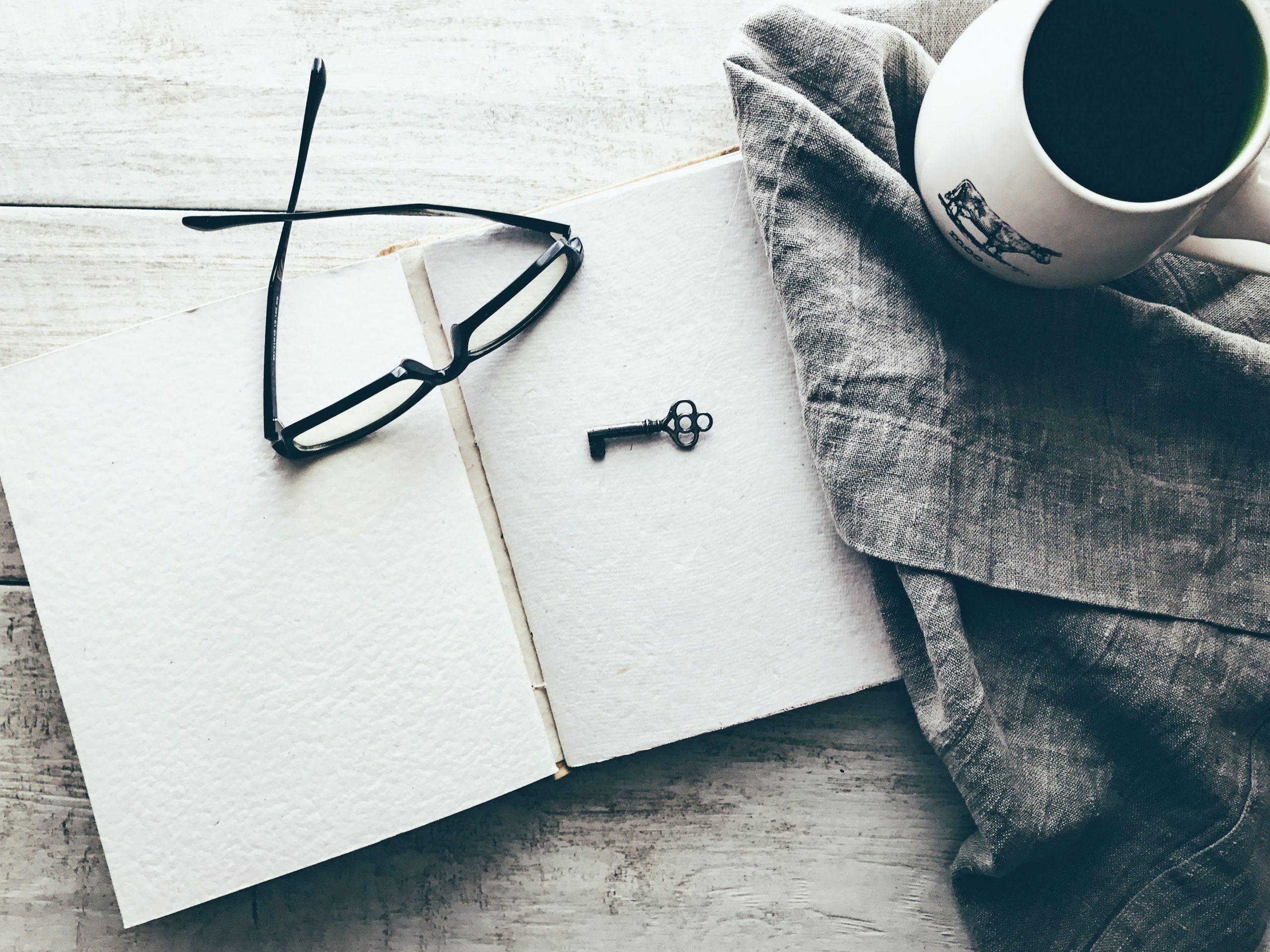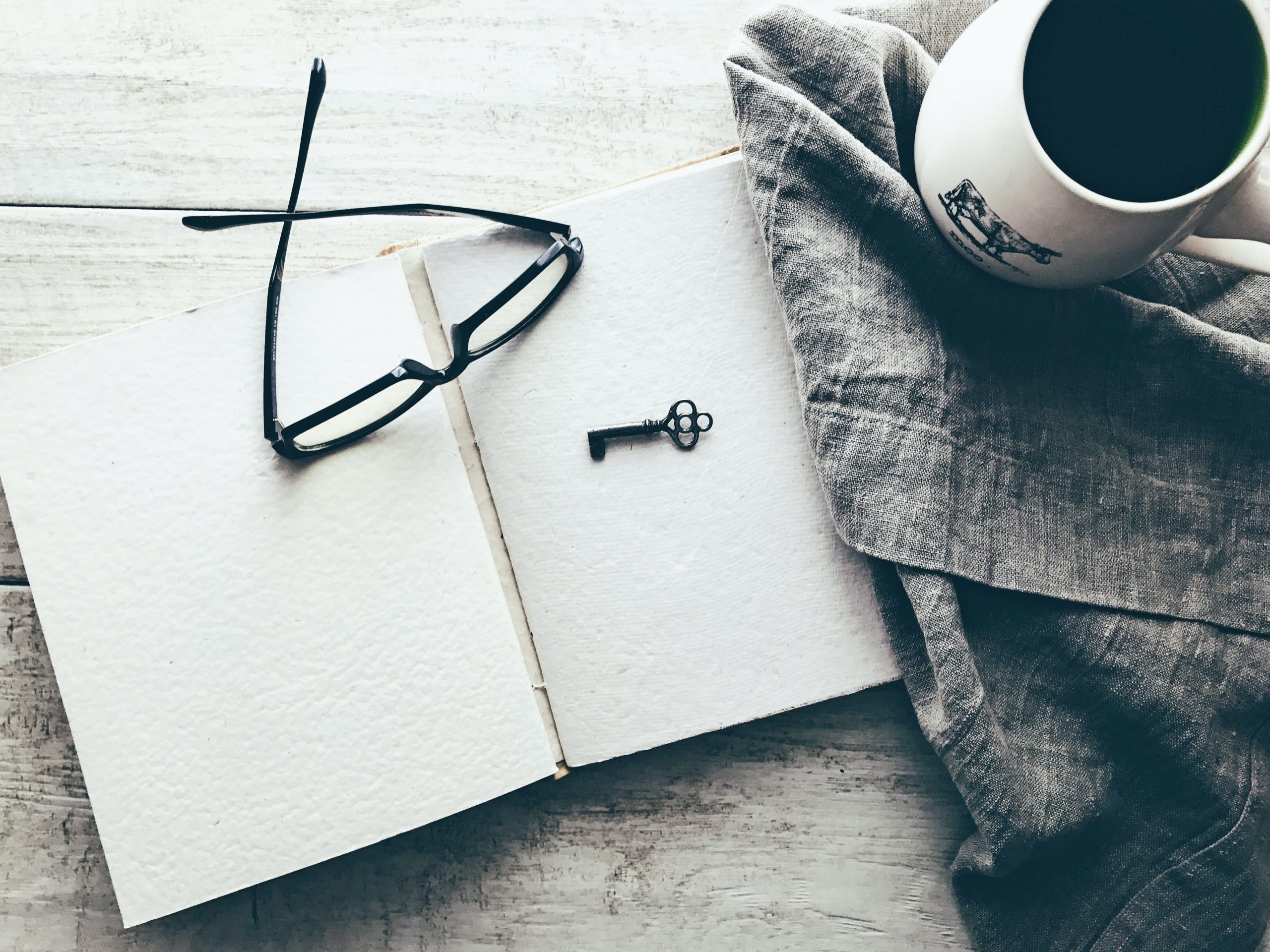 You want to make a difference in the world, but you:
Overdeliver and undercharge,
then feel resentful and unappreciated
Spend money to feel good
Would rather burn out, than quit
 But you find yourself…..
Avoiding looking at your bank account
Making "good" money, but you don't know where it goes
Undercharging in your business, but you can't see how you could charge more
Yearning to make more money, but you worry it would change who you are and think others would judge you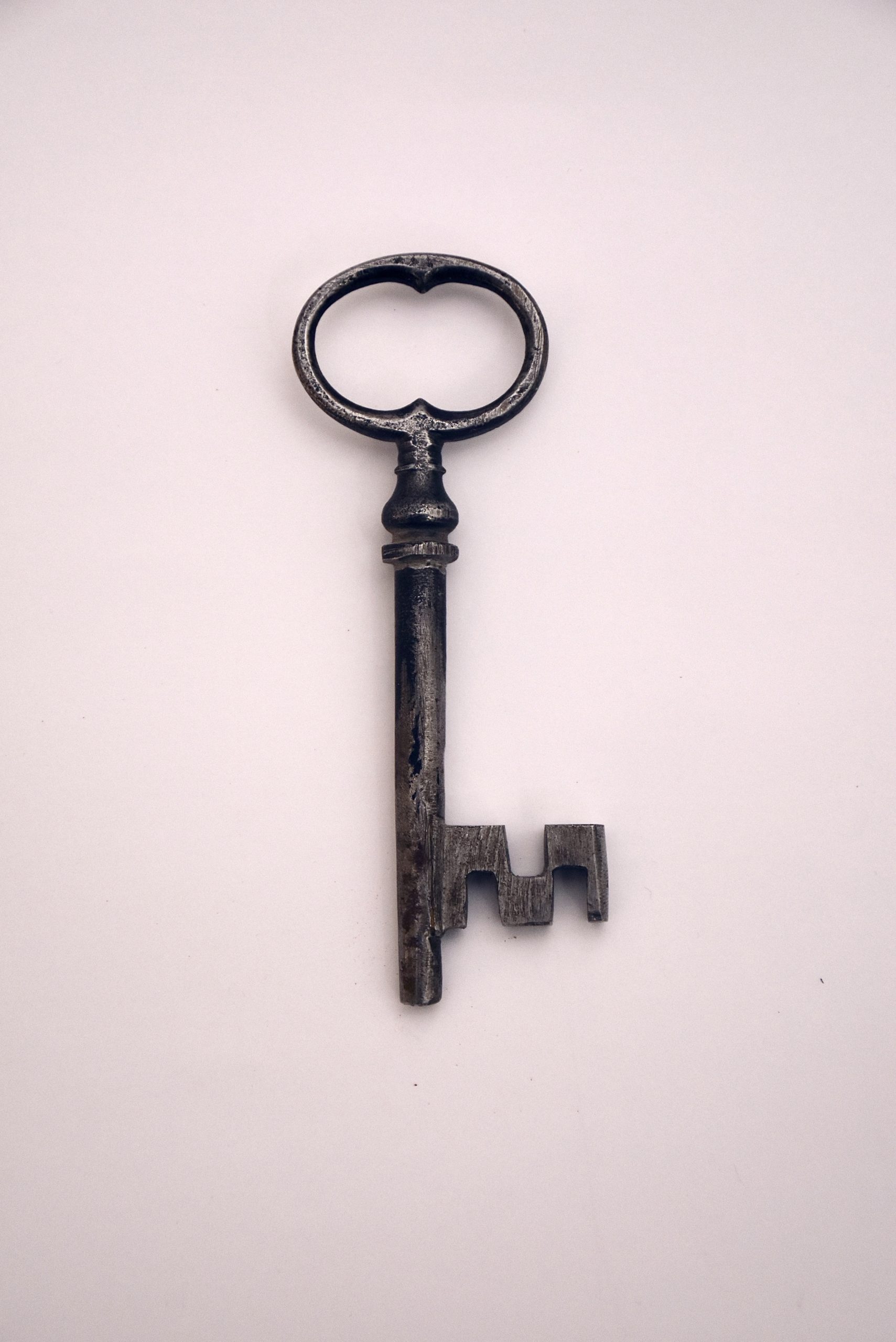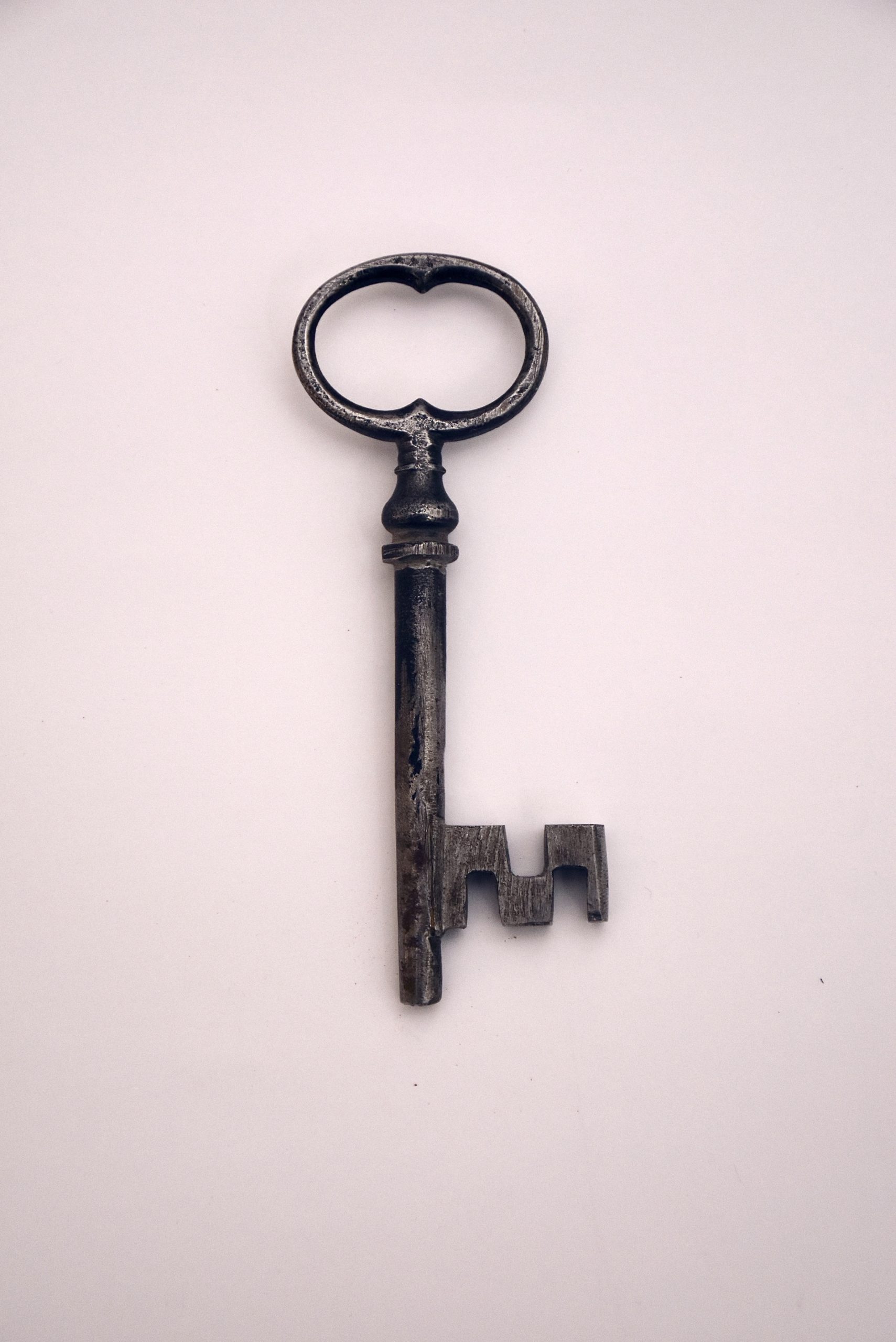 Did you know you CAN get rid of these unconscious money blocks?
Here's how…
Within you are your unique money codes,
comprising of your Money Archetypes.
It's like unlocking your Money DNA.
Once you discover your Money Archetypes,
it will feel as if all the puzzle pieces of your life easily fall into place.
You will understand what makes you tick when it comes to money
(freeing you from negative self–judgment).
You will discover what your 3 core money strengths are
(and how to use them to make more money in your business or career).
You will no longer fall prey to unconscious sabotaging behaviour
(it's a blessing to be in control of your life, with grace and ease).
I'm Sarah McGirr, helping female entrepreneurs, like you, understand your patterns and behaviour around money, so you can release self-sabotaging patterns, make more money and keep more of what you make.
Discover your money archetypes using psychology-based personality profiling so you can ditch those cookie cutter courses and embrace your unique strengths AND challenges in your life and business.  Discover why some ways of working feel out of alignment and what you can do to resolve it.  You were born to be different and it's time to embrace it and show up and serve in your unique way.  There is no 'wrong' when it comes to money archetypes.
I trained with late Bob Proctor and Tony Robbins, amongst others.  I am a graduate of the Tony Robbins Mastery University.  My coaching articles have been featured in Thrive Global and the Elephant Journal.
My work is a unique blend of my combined experience in the corporate and therapeutic worlds.  I am an Advanced Practitioner (Psychology of Identity & Behaviour) in BrainWorking Recursive Therapy, BWRT (adv), an Ancestral Clearing Practitioner and Money Breakthrough Coach.