Discover your how you can to use behavioural science
to understand your emotions 
in your relationship with money
 
so you can get to your next level of success 
in a way that authentically embraces your individuality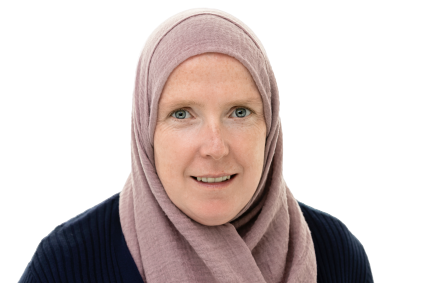 without
feeling like you are selling your soul
and working with anyone and everyone who just happens to be able to pay!
I'm Sarah McGirr and I help entrepreneurs break free from undercharging!
How?
I use a unique blend of proven psychology-based coaching

with solid hands-on tips, generously sprinkled with
gentle say-it-like-it-is real talk,

along with a splash of spirituality and healthy dose of humour!
She makes speaking about money and money things really easy.