How to use behavioural science to

invigorate your income

and get to keep more of what you make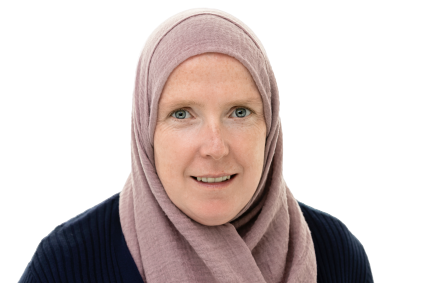 without
having to sell your soul and
work with clients who
happen to have a credit card and a pulse!
I'm Sarah McGirr and I help female entrepreneurs
make more money in their business.
How?
I use a unique blend of proven psychology-based coaching
with solid hands-on tips, with a generous
sprinkling of gentle say-it-like-it-is real talk,
along with a splash of spirituality and dose of humour.
She makes speaking about money and money things really easy.