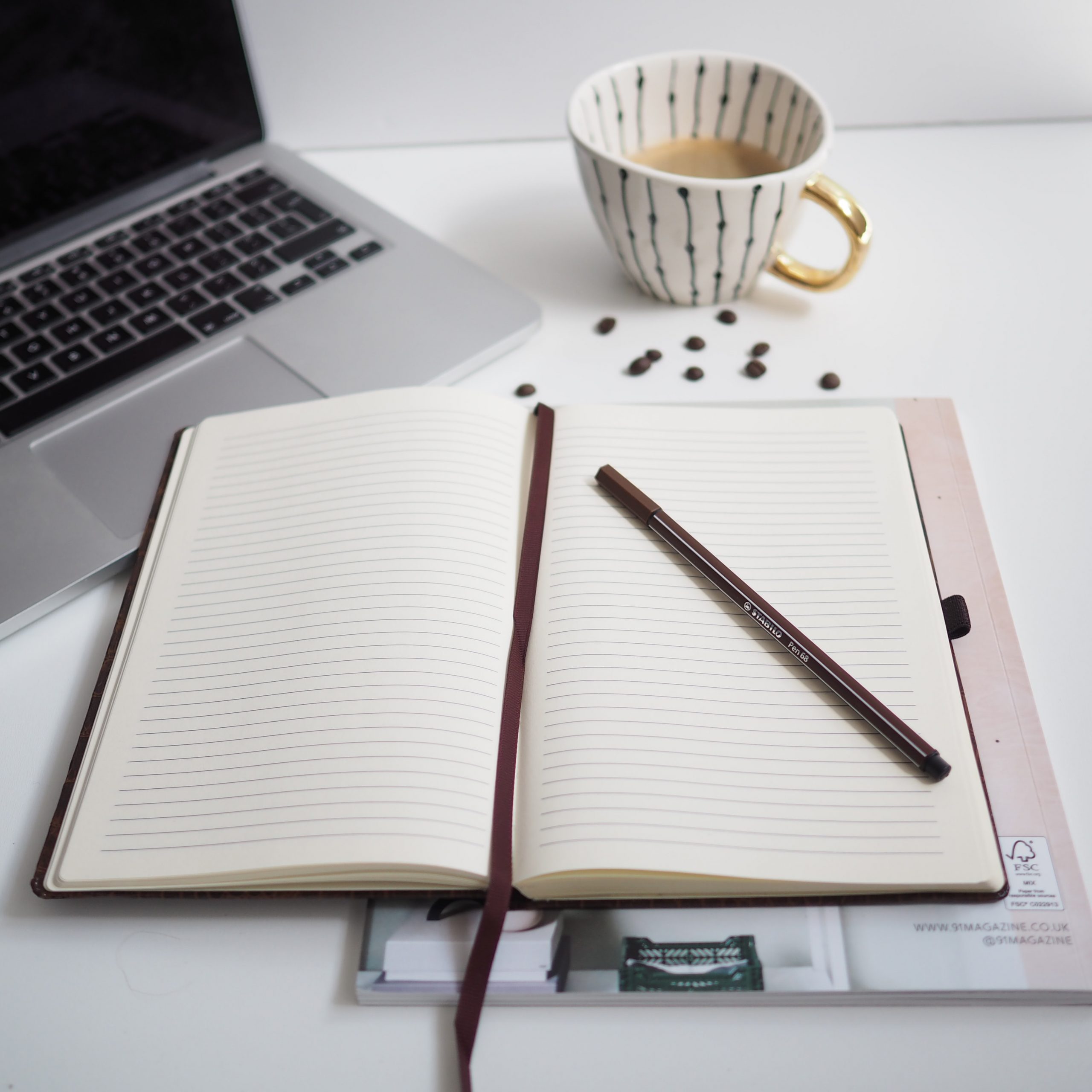 Are you ready to release unconscious money blocks and start
fresh on a path of creating freedom,
independence and a healthy relationship with money?
So you can get to your next level success in a way 
that is in alignment with your integrity and values
If money blocks like these have taken control of your life, 
it's time to do something about it:
Being too busy or out of time to figure out how to take your income to a new level

Avoiding looking at your bank account or 'dealing with money'

Making "just enough" to get by, no matter how successfully your career or your business is going
Undercharging in your business but you can't see how you could  charge more

Yearning to make more money but afraid it might change who you are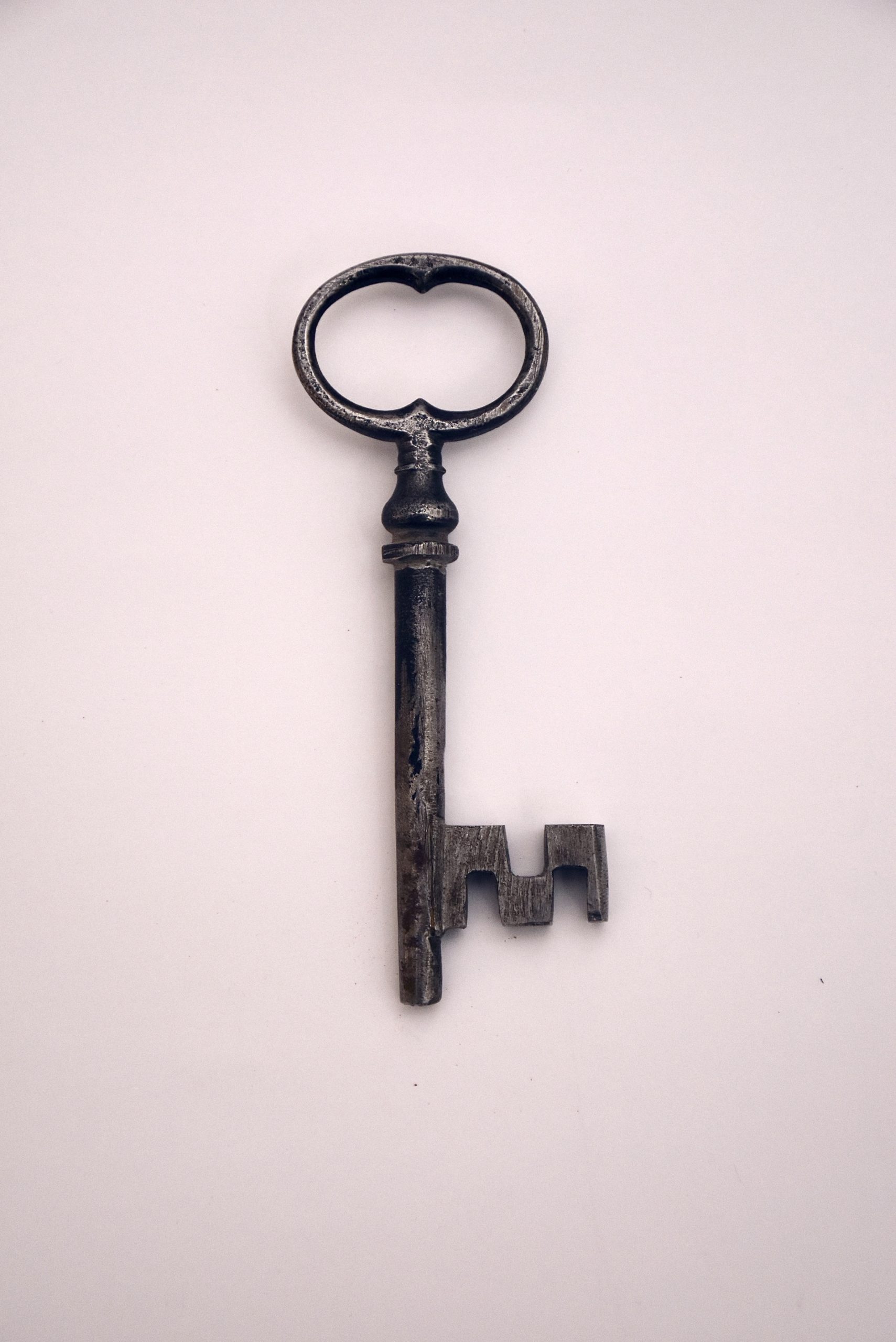 Did you know that you CAN get rid of unconscious money blocks
and press reset on a fresh money story, starting today?  
Here's how…
Within you are your unique "money codes" which make up your Money Personality, comprising of your money archetypes.  Once you discover what your money archetypes are, it will feel as if all the puzzle pieces of your life easily fall into place.  When you unlock your money codes, your Money Personality:
You understand what makes you tick when it comes to money (freeing you from negative self–judgment)
You discover what your 3 core money strengths are (and how to use them to make more money in your business or career)
You no longer fall prey to unconscious sabotaging behaviour (it's a blessing to be in control of your life in this way, authentically and easily)
You feel confident and ready to make new decisions about your business (or career) that will take your income to a new level
Get started and take your Money Personality assessment today!
I'm Sarah McGirr and I'm a Money Mindset Coach and Ancestral Clearing Practitioner, helping female entrepreneurs and creatives understand their emotions and behaviour around money so they can release the past and get to their next level of success and make more money and keep more of what they make.
I trained with Bob Proctor and Tony Robbins, among others.  I am a graduate of the Tony Robbins Mastery University.  My coaching articles have been featured in and the Thrive Global and the Elephant Journal.
My approach is non-judgmental, after all, haven't you already been there done that when it comes to giving yourself a hard time about what you have and haven't made when it comes to money?
My coaching is a unique blend of my combine experience in the corporate and therapeutic worlds.  I have previously worked as a successful smoking cessation therapist.